Monaco Grand Prix Yacht Accommodation 2020
Senate Grand Prix offers the finest on-board accommodation to compliment your weekend's race viewing. Race viewing throughout the weekend is included in your ticket as well full hospitality whilst on-board. Staying on-board and watching the race from one of our exclusive yachts is a fabulous way to spend to enjoy the Monaco Grand Prix.
Call one of our Monaco Grand Prix Yacht Specialists Today!
Monaco Yacht - Monaco Harbour
Great location - one of the most coveted spots in the harbour
Includes race viewing and full hospitality all weekend
Full weekend hospitality package
From



















€10,000 per room
Find out more »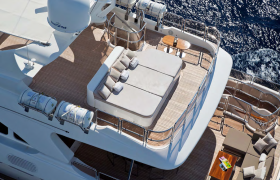 Monaco Harbour Hospitality Yacht - Monaco Harbour
Exclusive opportunity to stay on board a yacht in Monaco Harbour
Includes Thursday - Sunday race viewing and full hospitality all weekend
Full weekend hospitality package
In the heart of the action
From



















€13,500 per room
Find out more »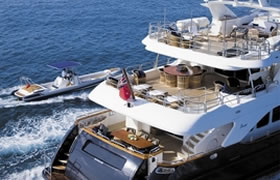 Monaco Harbour Yacht - Monaco Harbour
Exclusive opportunity to stay on board a yacht in Monaco Harbour
Includes Thursday - Sunday race viewing and full hospitality all weekend
Full weekend hospitality package
In the heart of the action
From



















€14,500 per room
Find out more »